National
Lok Sabha adjourned till July 22 amid protests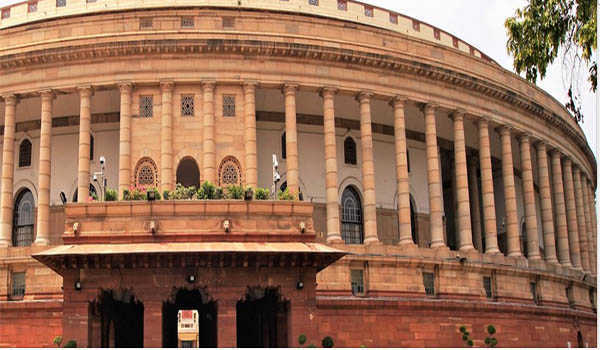 New Delhi, July 20 (UNI): The Lok Sabha proceedings were adjourned till Thursday after witnessing disruptions by the Opposition over a host of issues, including Pegasus snooping row.
As the House reassembled at 3pm, the Opposition members left their seats creating an uproar and raising slogans. Presiding Chairman Kirit Solanki tried to conduct the business amid the din and urged the members to allow Minister of State for Parliamentary Affairs Arjun Ram Meghwal lay necessary documents on the table of the House.
Seeing the commotion, Solanki adjourned the proceedings of the House till 11 am on Thursday.
Earlier, the House witnessed two adjournments, first till 11 am, and second till 3 pm over the same issues.