Headlines
Govt loses over Rs 1,160 crore revenue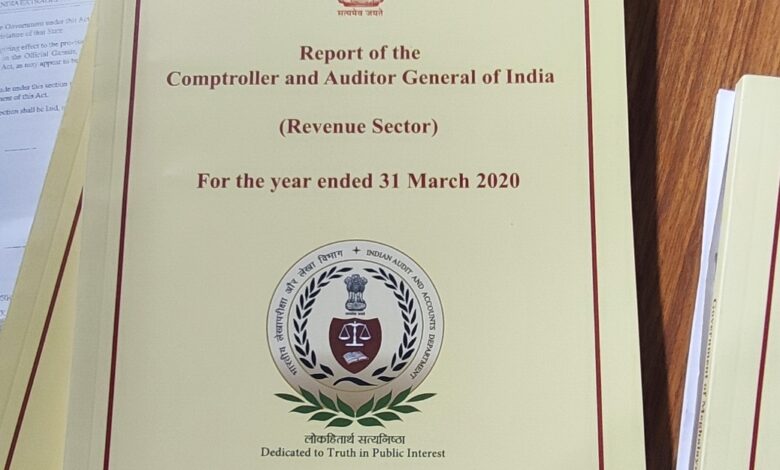 Shillong, Sep 16: The state government has lost over Rs 1,160 crore in revenue owing to underassessments and other factors, according to the Comptroller and Auditor General (CAG) report for the revenue sector till March 31, 2020.
"Test check of the records… during the year 2019-20 revealed underassessments/short/non-levy/loss of revenue amounting to Rs 1,166.89 crore (which is 48.19% of the state's own tax revenue for 2019-20) in 498 cases," the report stated.
The CAG report pointed out that the revenue earning departments had weak internal controls to detect the anomalies. In fact, "there was no system in place to actively exchange information and coordinate amongst the departments for cross-verification of records to detect illegal transportation of minerals, evasion of royalties, excise duties etc.".