Headlines
Govt may call Harijan panel for talks next week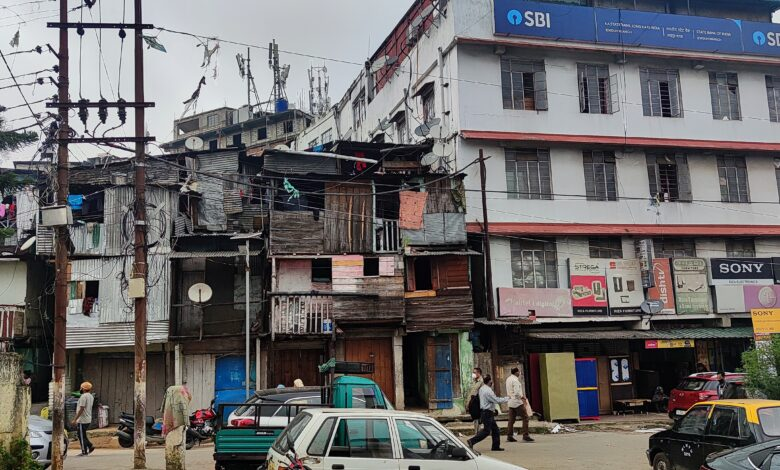 Shillong, April 4: The government may call Harijan Panchayat Committee (HPC) next week to discuss the relocation of the Harijan  Colony.
Deputy Chief Minister Prestone Tynsong told reporters on Monday that the government will most likely invite the HPC for talks on the issue next week.
"They have in their application pleaded through the Meghalaya High Court that the government should provide a place for relocation but right now I will not be able to tell you in detail," Tynsong said.
The High Court had on March 9 said since the private appellant (HPC) is seeking to negotiate an alternative site for relocation and the matter is under consideration of the state, both the private appellant's appeal and the state's appeal should be adjourned to allow an attempt at settlement.
To a question on the alternative site, Tynsong said, "From day one itself when we have that High Level Committee, the terms and reference of that committee itself is relocation. The moment you mention relocation means the government has to also provide a place for shifting of that population we have as of today. As I said to you I will not be able to tell you all the details, let us meet first and once the meeting is over we will understand where and how we go about it."