State
Govt seeks Shillong centres for UGC-NET exam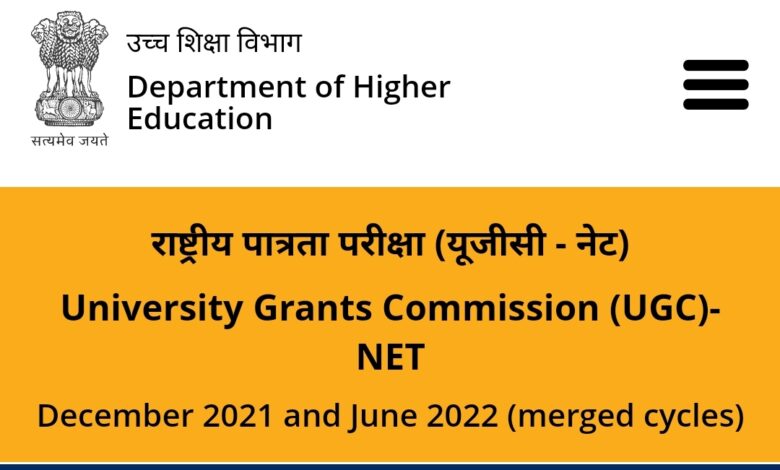 Shillong, Sept 21: The state government has written to national testing agency to allot Shillong centres for the UGC-NET examinations.
The government in the recent letter said that the students who are to appear for the test were given Agartala and Mizoram centres instead of Shillong/Guwahati which has caused inconvenience to them.
The government has urged the agency to  reallocate the exam centres to Shillong/Guwahati as per the choice of the students.
The centres listed by the government are NEHU ( 300 students), St Mary's College (60), ICFAI (20), MLCU (25) and Synod College (50).
An official said the matter has also been communicated verbally.