Headlines
Govt to ensure safety of Umiam bridge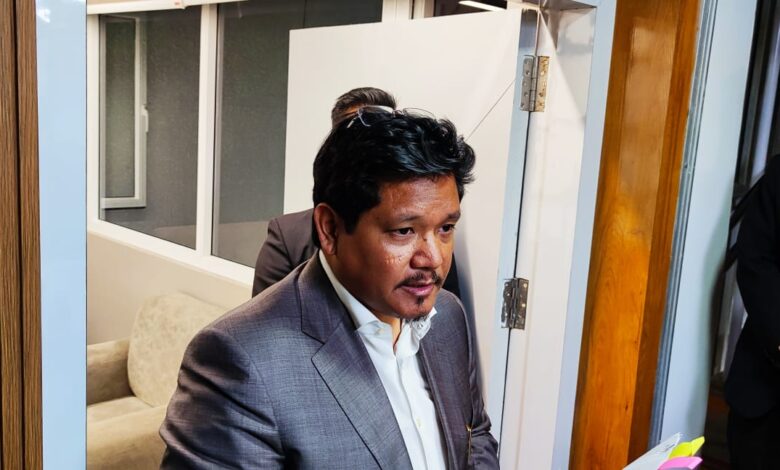 Shillong, May 5: Chief Minister Conrad  Sangma has said the government will ensure safety of the bridge over the Umiam dam.
The High Court of Meghalaya had asked the state to ban the entry of vehicles carrying loads of more than 10 metric tonnes to  the Umiam bridge.
Speaking to reporters, Sangma said the government will examine the court order and take necessary steps.
"The concern that the High Court has expressed is also a concern for every citizen and even for the government so definitely we will examine the entire aspect and steps will be taken to ensure that we will do whatever it takes to ensure the safety of the dam," the chief minister said
The  High Court had observed that both the National Highways Authority of India and the Border Roads Organisation are of the view that the Umiam bridge should be replaced by a more robust construction that will be able to bear the regular traffic.
The BRO had said in its affidavit that vehicles bearing a total weight in excess of 10 MT should not be allowed on the bridge.