State
Govt to examine non-govt lower primary school teachers' regularisation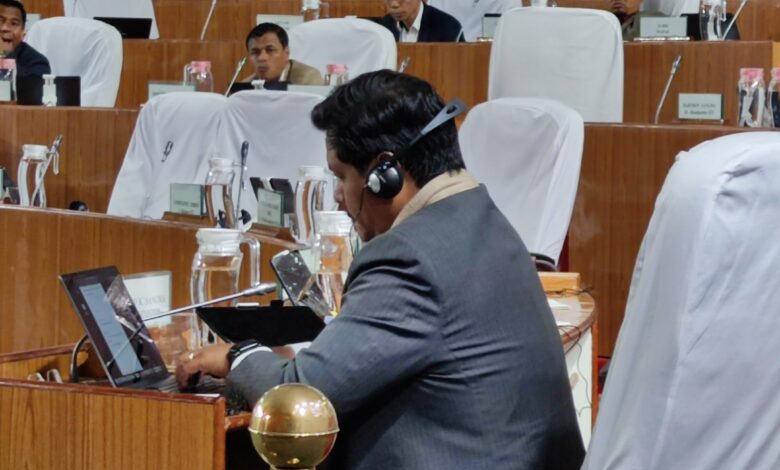 Shillong, March 21: The state government on Tuesday assured that it will examine the issue of regularising teachers in non-government lower primary schools.
"We will examine the matter so that we will be able to take correct steps," Conrad informed the Assembly.
According to the chief minister, the Meghalaya Democratic Alliance-I government was able to resolve the issue, which was pending for 30 years, by regularising the services of over 461 teachers posted at non-government lower primary schools. These appointments were nade by administrator/deputy inspector of schools prior to 2007.
Replying to a question, Education Minister Rakkam A Sangma said 1985 teachers in government lower primary schools were also regularised.
To a question by  Mayralborn Syiem (UDP-Nongpoh) on the fate of those teachers in non-government lower primary schools who have been left out, Rakkam said though he does not have the information, the point raised will be examined.
To a supplementary question  by VPP legislator from Nongkrem Ardent  Basaiawmoit on whether the government will regularise all adhoc teachers, the minister replied in the negative.