Headlines
Govt to spend Rs 120 crore for Blocks
LP schools to get face-lift with Rs 3-4 lakh per each school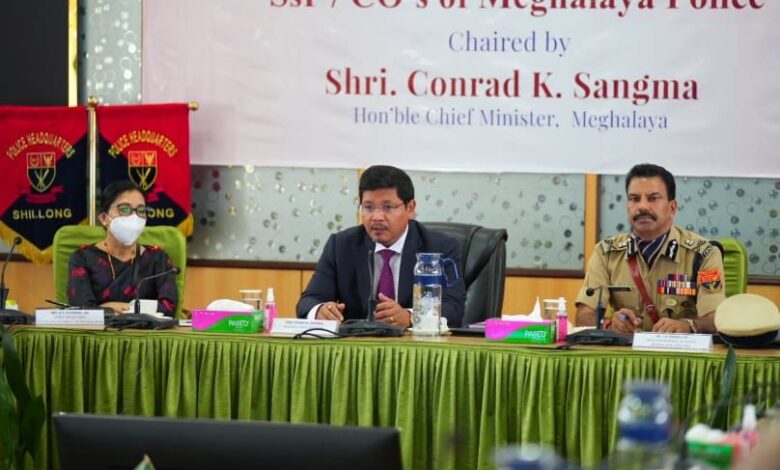 Shillong, July 13: Chief Minister Conrad Sangma said on Wednesday that the government has sanctioned Rs 120 crore for creation of infrastructure facilities in all Blocks, renovation of 1800 government LP schools with Rs 3-4 lakh each per school and improvement of all CHCs and PHCs in the state.
This was divided in the conference of Deputy Commissioners & SDOs (Civil) in Shillong.
"In education, we have been persistently implementing the mission for upgradation of Govt. LP, UP & Hr. Sec. Schools in a phase-wise manner. Happy to see the progress made so far  and encourage the team to push harder to reach our target", the chief minister said.