Sports
Bengal cricket chief coach Arun Lal quits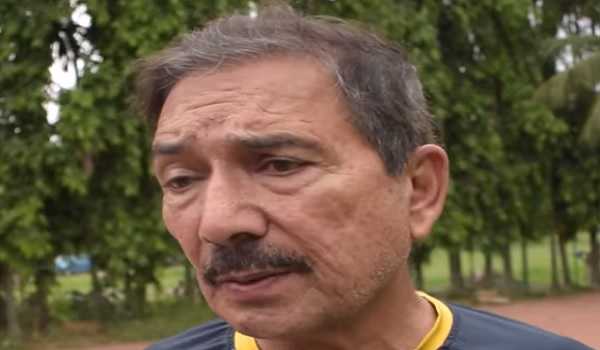 Kolkata, July 13 (UNI): Former Indian batter and Bengal cricket chief coach Arun Lal, who guided the state to the final of Ranji Trophy in seasons 2019-20, quit his post with immediate effect, sources said here on Wednesday.
The sources said the 66-year-old coach called on Cricket Association of Bengal (CAB) joint secretary Snehasish Ganguly at his official chamber at Eden Gardens on Tuesday and submitted his resignation letter seeking immediate relief from the post.
He cited his personal occupation and tiredness of cricket forced him to quit the post of the chief coach of Bengal. However, there was no official statement from the CAB in this regard so far.
CAB president Abhishek Dalmia was out of the city, the CAB sources said. Bengal lost the semi-final match to ultimate winners of Madhya Pradesh in Ranji Trophy semi-final match this season.