Sports
Group stage of veteran basketball tourney concludes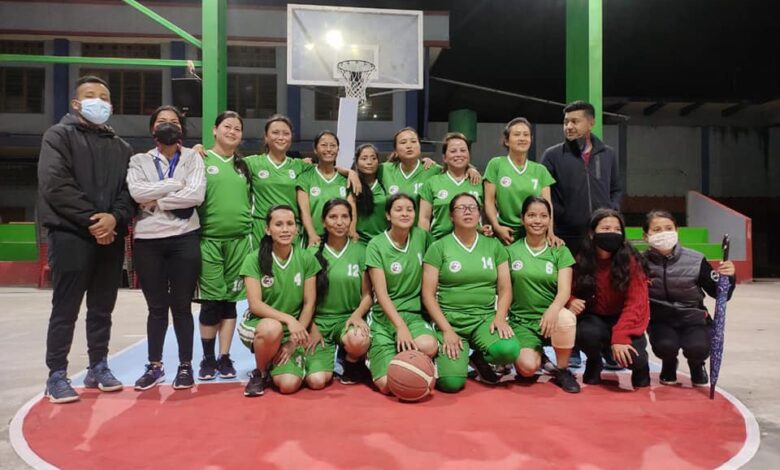 Shillong, Oct 21: Day four witnessed 2 games as the group stage of the Veteran basketball Tournament concluded on Thursday. In the first game 99 problems and Eastern Range fought it out for booking their spot in the semifinals. Eastern Range had built their lead from the beginning and were victorious.
Men's Category Results: Eastern Range (Wanrapborlang Laitmon 9 pts) bt 99 problems (Gavin Deingdoh 14 pts) 44-30, Lumshyiap United (Emerald 16 pts) bt Mawphlang (D Kurbah 8 pts). The Semi Finals are scheduled on October 22.
First Game of the Semi Finals will be the women's category between SYM vs Lawsohtun Marvel and the second game will be played between Splash vs Promising SC in the same category.
That will be followed by the Men's category semifinals between Iaineh SC vs Nongstoin Ballers, and the final game will be played between Madanriting vs Eastern Range. The games will be scheduled at 1:30 pm.