Sports
Rishika takes lead at the end of Day 2 at Ladies & Junior Girls Golf C'ship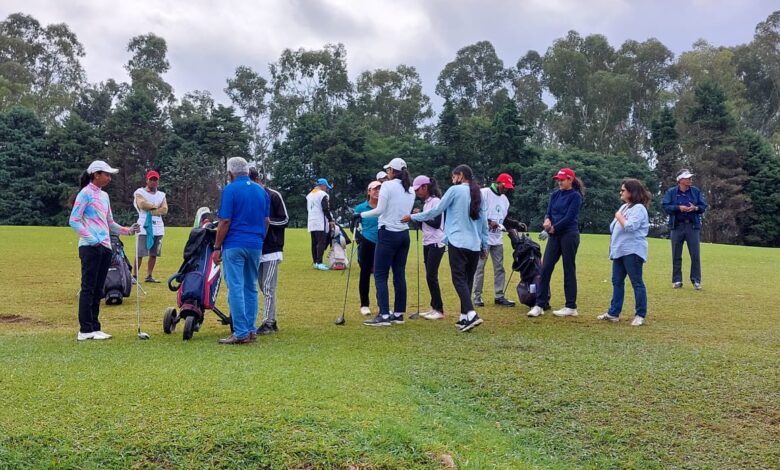 Shillong, Oct 21: Second day of the IGU North East India Ladies & Junior Girls Golf Championship saw the teenage golfer from Karnataka, Rishika Muralidhar shoot a 1 over 73, an unlucky triple bogey on the 15th hole saw Rishika loose three shots on one hole itself.
Rishika still maintains a two shot lead over Day 1 leader Smriti Bhargava and currently Rishika is leading the overall championship going into the final round.
In Category B Girls, we saw another teenage girl from Karnataka, Saanvi Somu shoot a consistent 8 over on both the days respectively and lead the Category B Girl championship by one shot over Mannar Brar from Chandigarh.
Indian Golf Union (IGU) is the National Sports Federation for Golf in India and the Governing body for the game in the Country. One of the main objectives of the IGU is promotion and development of the game at the grassroots and grow the presence of Indian Golf in the world arena.