State
HC asks govt to check misuse of limestone mining license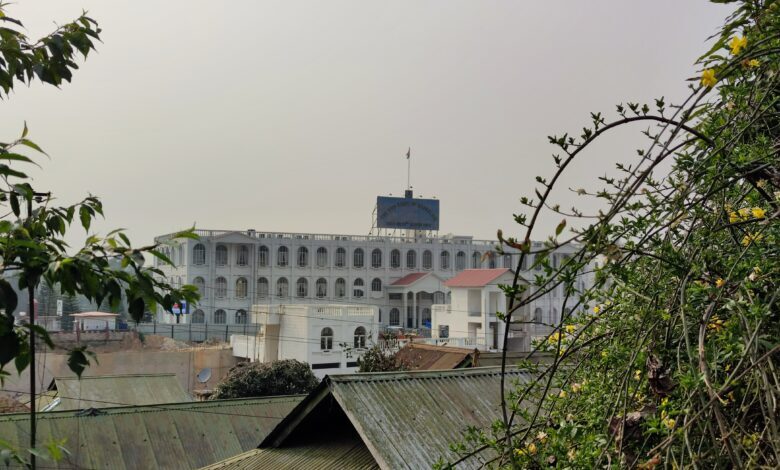 Shillong, June 23: The High Court of Meghalaya has directed the state to ascertain whether the license issued for mining of limestone is misused by exporting the mineral to any country.
"The state's affidavit should deal with such aspect of the matter upon ascertaining whether any license issued to any person for mining limestone as a minor mineral is being misused by exporting the mining mineral to any country," said a two-member bench on Thursday in its order while hearing a PIL filed by one Lawyerson War.
War had reported that challans like the one he has produced in Court  are being used for persons to cite the same as a license to export the limestone to a neighbouring country, though the license issued is by treating limestone as a minor mineral.