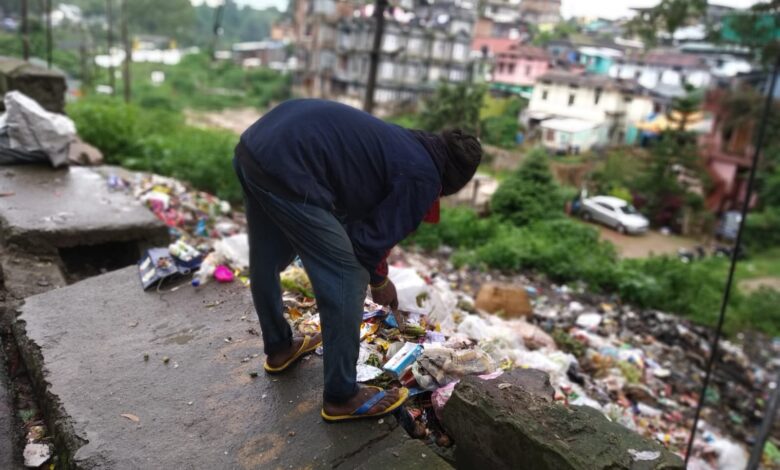 Shillong, June 13: The Meghalaya High Court on Monday directed the state government and the Shillong Municipal Board (SMB) to ensure that all parts of the city look "spick and span".
Disposing of a PIL that sought to ensure a degree of cleanliness and hygienic condition in and around Shillong, the two-member bench comprising Chief Justice Sanjib Banerjee and Justice W Diengdoh said, "It is hoped that the State and the Shillong Municipal Board work in tandem and ensure that all parts of Shillong look spick and span as the areas under the supervision of the Cantonment Board."
The court said there is no doubt that the city looks cleaner, though rubble and rubbish, particularly construction material, seem to be dumped in a haphazard manner.
It informed that the state and the municipal body have taken certain measures and the Cantonment Board has also been roped in for the purpose.
"It is best that awareness campaigns, in attractive packages, are conducted in schools, particularly government schools and which children from the less privileged sections of the society attend," the court said.
Waterbodies in and around the city, including the Wah Umkhrah, several waterfalls and places around the same need to be protected, kept clean and the use of plastics, bottles and tetrapacks around such places must be regulated or prohibited, it added.
The court directed the authorities concerned not to drop their guard since any spirited individual may initiate further proceedings if the cleanliness drive is on the wane.