Headlines
Govt may withdraw ban on recruitment in MeECL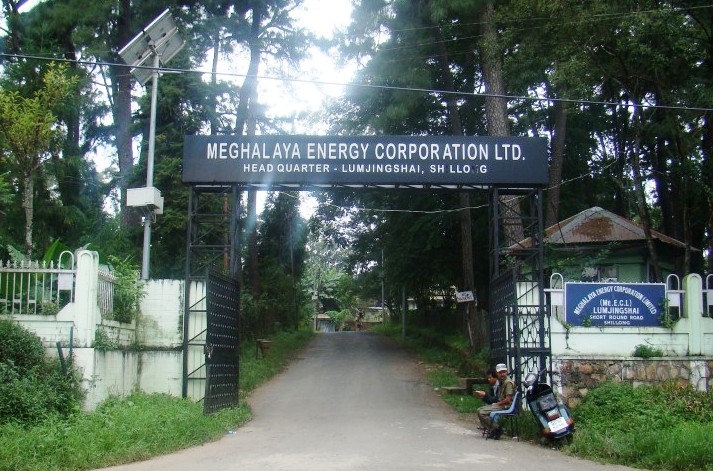 Shillong, June 13: The Deputy Chief Minister in-charge power, Prestone Tynsong has  assured a delegation of Coordination Committee of Registered MeECL (Employees) Associations and Unions (CCORMAU) that the government is in the process of revoking the  ban on recruitment.
The president of the organisation, P Shullet said the issue was discussed as prior to the order, MeECL had the autonomy to conduct job recruitment.
However, following the order, many vacancies of jugalis, technicians, junior engineers and  assistant engineers are vacant despite these being important posts in MeECL.
"We are very happy to say that the minister has already taken steps in this direction…for revocation of the order," he said.
Another issue taken up with the deputy chief minister was regarding the disbursement of terminal benefits worth Rs 840 crore to the employees.
CCORMAU president informed that the delegation had also sought the intervention of the deputy chief minister for regularising contractual employees of the MeECL.
There are over 1700 contractual employees, who comprise about 30-40 % of the manpower strength of the MeECL and who have been serving for more than 20 years.
"They are still getting paid with a meagre amount of Rs 10,000 to Rs 15,000. This is inhumane and the minister also agreed to this point," Shullet said.
The CCORMAU also urged the state government to consider allotting projects to the MeECL.
"We know the potential of the state is more than 3,000 megawatt (MW) but hardly about 10-15% of that has been harnessed till today. We want to go back to those good olden days when in the erstwhile MeSEB, we used to have surplus of power and even selling power to neighbouring states," he said.