State
HC for headmen to resolve garbage issue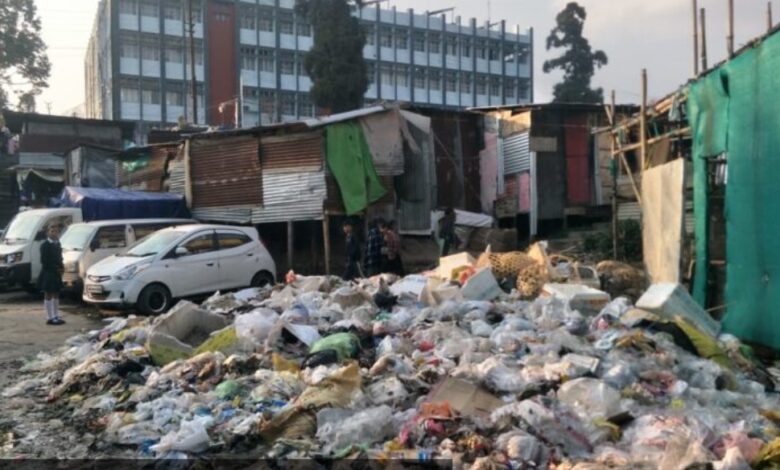 Shillong,May 13: The High Court of Meghalaya wanted the headmen of the villages near the permanent dumping site to discuss with the  state government and the Jowai Municipal Board for a lasting solution  to the garbage issue in Jowai town.
The court was hearing a PIL on Friday.
The court also asked the authorities to keep the interest of the villagers in mind while choosing and securing the permanent site.
The government has informed the court that a temporary site for the immediate dumping of garbage was made and the garbage is being moved there.
The court said it is not good for the garbage to remain piled-up in the streets for an indefinite period.
Moreover,  lifting of the garbage into the trucks and the trucks being parked beyond the city limits can only be a measure taken for a day or two and cannot be continued indefinitely, the court said.
The next hearing will be held on May 20.