State
Govt to repair over 1000 dilapidated schools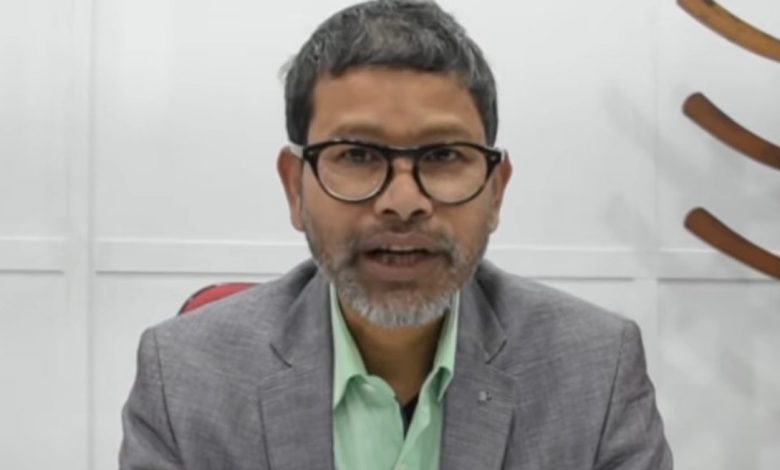 Shillong, May 13: The state government will  renovate over 1,000 dilapidated schools,within this year.
Education Minister Lahkmen Rymbui has sought a report from the department in this regard.
Rymbui said the financial requirement would be known after the submission of the report. "If we cannot do it in one phase then we will plan to do it in two or three phases," he said.
Rymbui had earlier sought a report regarding  the dilapidated condition of seven government schools under Mawsynram Block and South West Khasi Hills.
Later, it was decided to look at other dilapidated schools.