Headlines
Hek against illegal coal mining under MDA regime
S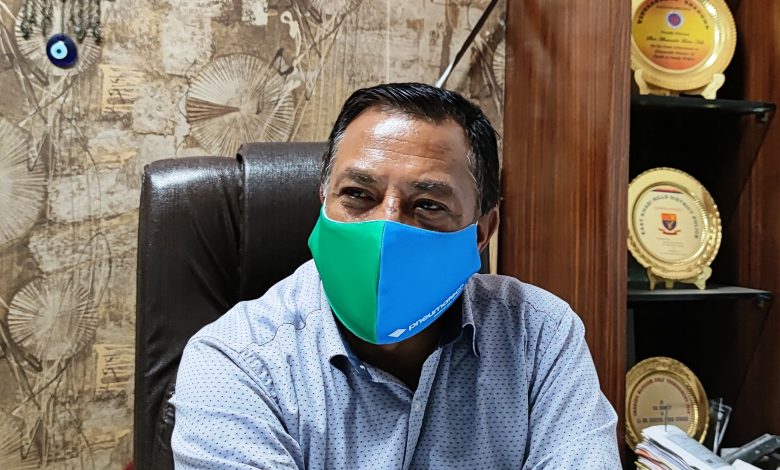 Shillong, Dec 14: BJP leader and legislator AL Hek has said the chief minister Conrad Sangma's decision to take away the home portfolio from his elder brother James  Sangma was just a "drama to fool the people of the state".
He observed this after the recent findings of the Amicus Curiae of the Meghalaya High Court on illegal coal mining.
"This afternoon only I got a call from Garo Hills that illegal coal transportation is happening every day…even from West Khasi Hills it is happening everyday, the govt cannot deny the fact as even the representative of the high court has also found that illegal mining is taking place in the state," he said.
Hek pointed out that most of the cabinet ministers had held several meetings with the deputy chief minister expressing their unhappiness against such illegalities happening in the state.,
Hek alleged that almost all the ministers were present during the meetings held with the deputy chief minister except "those who are involved in the illegal activities"
Hek said as people have lost faith in the MDA government, an independent inquiry should be instituted as demanded by many including opposition and NGOs.
"This is because the revenue collected is going to only a few people who are engaging in transporting illegal coal to other states," he added.