State
HITO for selection exam centre at Barato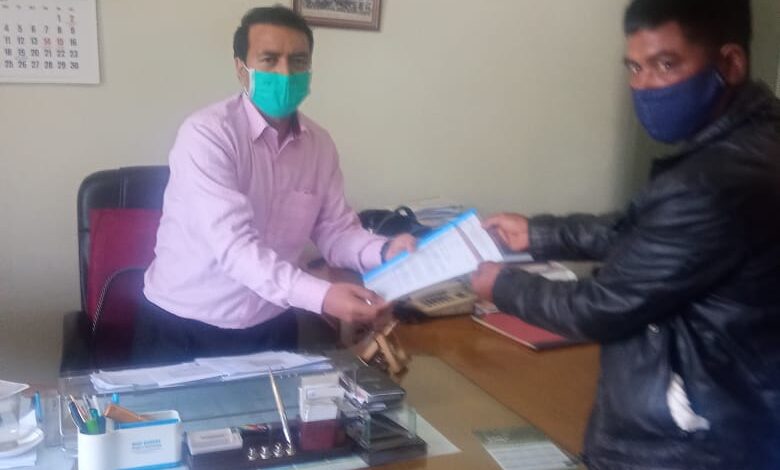 Shillong, Oct 22: The Hynniewtrep Integrated Territorial Organisation, Jaintia Hills has urged MBoSE authorities to create one more Secondary School Leaving Certificate selection examination centre at Barato village to help  the student community of the area.
In a letter to MBoSE secretary, Shillong on Friday, the association said as far as information of the organisation is concerned, there are 5 secondary schools in Barato and around 150- 170 students have to travel  about 30 to 35 km to appear for selection examination and many times the students failed to reach the examination centre on time.
Hence, HITO reiterated the need to set up the examination centre.