Headlines
HNLC rules out surrender after Thangkhiew killing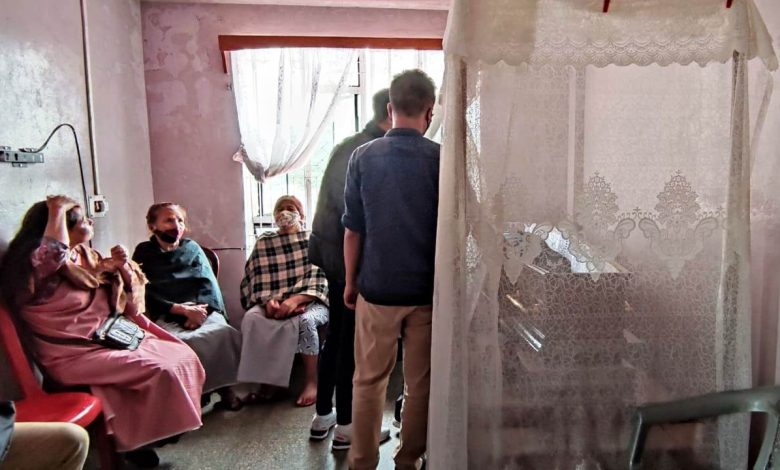 Shillong, Aug 14: The HNLC has ruled out surrender following the killing of its former leader Cherishstarfield Thangkhiew.
"To arrest and kill leaders of the jaidbynriew (community) is the government official policy. The HNLC does not expect peace anymore because the government wants bloodshed which we also have to reply to," HNLC general secretary cum publicity secretary Sainkupar Nongthraw said in a statement issued here.
He said from time to time, the government wanted the HNLC to surrender and avail the package for joining mainstream. "However, I want to make it very clear that we are not ready to surrender nor we are ready to avail the package but all we want is for the government of India to ensure reparation of what was done 74 years ago against the Hynniewtrep people," Nongtraw added.
Condemning the killing of Thangkhiew, Nongtraw said the outfit also appealed to all the people, especially the headmen not to work with the police.
The HNLC admitted serving demand notes to politicians and others.
"All of them have to pay income tax as politicians are not leaders but are only puppets who are working for the interest of the government of India," he said.
Nongtraw claimed that the outfit is gaining strength with the joining of new recruits. "Their joining the outfit is not because they are poor or unemployed as alleged by RG Lyngdoh but because they know the importance of revolution," he said.
He added that 'Hynniewtrep nationalism' is the gospel of the HNLC.
The HNLC general secretary also claimed that the outfit at any time can wake up its sleeper cells to execute its activities.
"We will continue with our activities till our community (jaidbynriew) achieves its independence," he added.