National
Home Ministry takes stock of new Covid-19 variant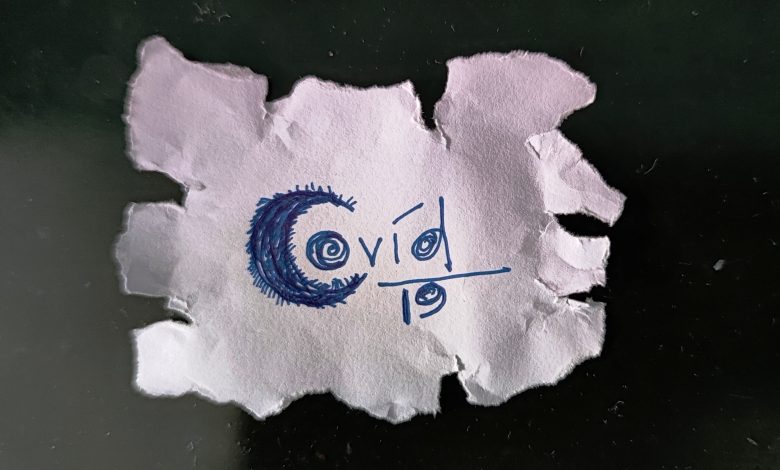 New Delhi, Nov 28 (UNI): The Ministry of Home Affairs (MHA) on Sunday held a high-level review meeting with the officials concerned in the wake of new Covid-19 variant Omicron, here.
The meeting was convened a day after Prime Minister Narendra Modi held a detailed review meeting with top government officials on Saturday.
"Following a high-level review by the Prime Minister on the new Covid-19 variant Omicron, an urgent meeting was chaired by the Home Secretary at 1130 hrs," an official statement said here.
The ministry said the decision on effective date of resumption of scheduled commercial international passenger services will be reviewed, as per the evolving global scenario.
"Closer watch on emerging pandemic situations within the country will be maintained," it added.
Various experts, including V K Paul, Member (Health), NITI Aayog; Vijay Raghavan, Principal Scientific Adviser to the Prime Minister and senior officers from Health, Civil Aviation and other Ministries participated in the meeting, convened by Home Secretary Ajay Kumar Bhalla.
Amid fear of the spread of Omicron, the home ministry said the government will review the Standard Operating Procedure on testing and surveillance of incoming international passengers, especially for the countries identified under the "at risk" category.
Union Health Secretary Rajesh Bhushan has written to the states and Union Territories over the Omicron variant of Covid-19, asking them to enforce intensive containment and active surveillance measures and also increase the coverage of vaccination.
First identified in South Africa, Omicron has now been detected in several countries, triggering concerns over its alarming transmission rate.