State
Ignored by govt, city animal lovers build recovery centre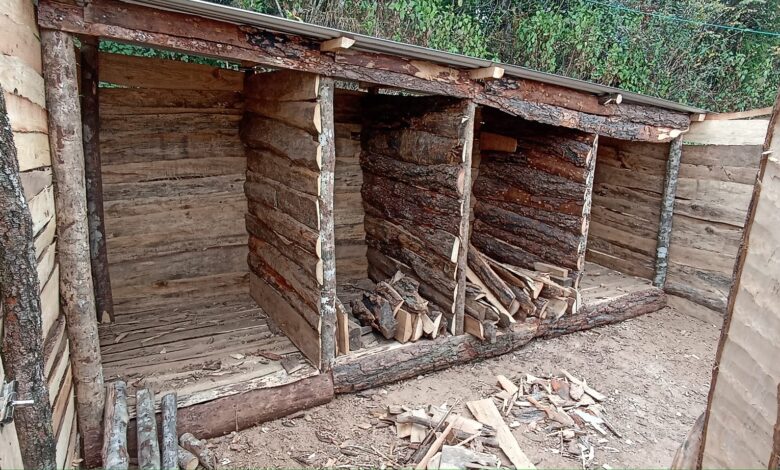 Shillong, June 23: The Shillong Animal Rescue Society (SARS) has finally taken up the daunting task of building a treatment centre for rescued animals after the organisation struggled in vain for government help for several years.
SARS — which comprises a group of animal lovers from across the city who voluntarily fosters rescued animals — took three months to complete the Animal Recovery Centre on the outskirts of the city that will take care of sterilisation and accident cases for now, a social media post by Tash Mawlong, who heads the society, informed.
"It will just be a treat and release centre and no dogs or cats will be kept there… we have rented a house and build up four kennels as the space is limited," the post read.
Shillong has no centre or space for providing shelter to rescued, abandoned or sick animals. The veterinary clinic in Garikhana only provides treatment, including surgeries, but has no in-patient facilities. It is mandatory that the municipality of a particular city has a shelter house for animals and SARS has been demanding one for years now but with no result.
Mawlong's post also requested animal lovers to donate for meeting the various costs, including ambulance service and medicines for animals. An interested person can connect with SARS on 8014783320.