Headlines
INC-NPP clash leaves supporters injured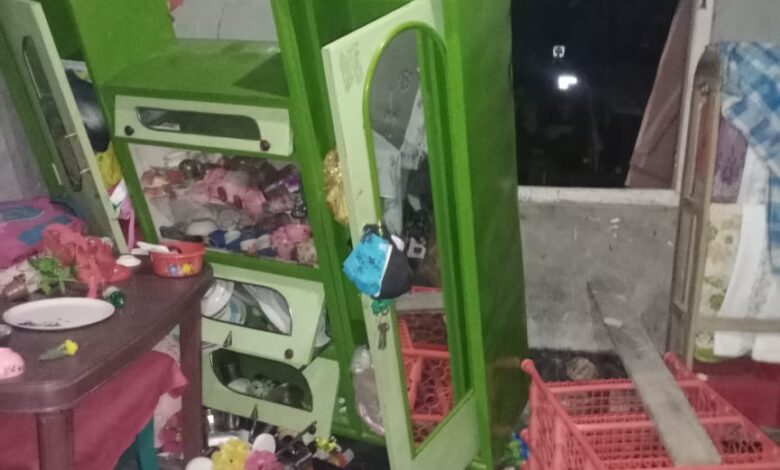 Shillong, Oct 27: A clash between INC and NPP supporters in Rajabala on Wednesday evening left many from both sides injured.
The clash was after the campaign ended at 4 pm.
The returning officer and West Garo Hills Deputy Commissioner , Ram Singh said there was a scuffle and stone pelting among the supporters of both the parties  at Garodoubi under Rajabala constituency resulting in minor injuries to 21 of them.
Eleven persons from NPP and ten from INC sustained minor injuries and they were discharged after administering first aid.
Singh said one person was arrested in connection with the crime. "More arrests will be made and the SP is on the job to take action", Singh said.
The chief electoral officer, Frederick Kharkongor said additional security forces are on the spot and the police are ascertaining the cause of sudden clash.