Sports
IOC president to attend Paralympics opening ceremony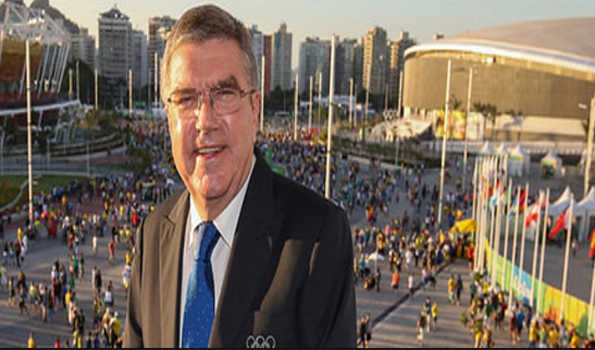 Tokyo, August 18 (UNI/Xinhua): International Olympic Committee (IOC) president Thomas Bach will return to Tokyo to attend the opening ceremony of the Paralympic Games, reports said here on Wednesday.
Japan's Kyodo news agency said Bach could arrive on August 23, a day before the opening ceremony at the National Stadium.
Bach, who last time arrived on July 8, stayed in Japan for over a month for the Olympic Games.
The Paralympic Games will be held from August 24 to September 5 without spectators.