State
Jirang longs for development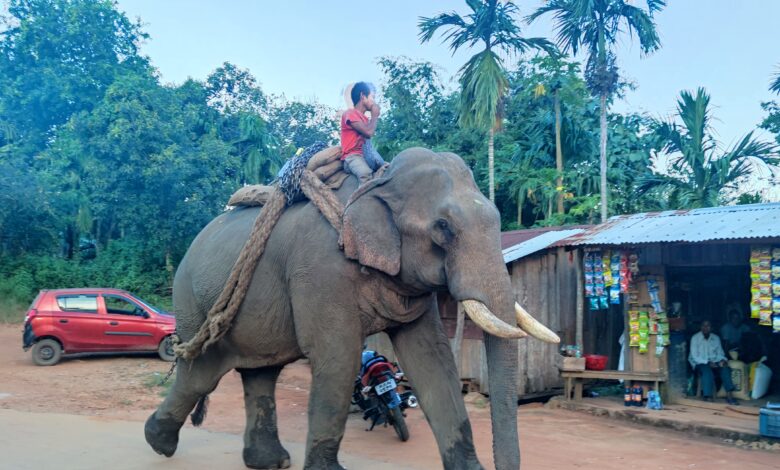 Shillong, Oct 18: Jirang and its surrounding areas long for development as a recent visit  revealed many deficiencies in governance. The area lacks in road connectivity, education and communication facility. A testimony to this is a non- functional BSNL tower for several years besides an incomplete PMGSY road.
The only road that connects Mynnar Jirang village with the highway is in a dilapidated condition for years now. Villagers said the road was black-topped in 2005 but after it worn out, the PMGSY road project was sanctioned in 2019. Though the deadline to complete the project was 2020, work is yet to start.
The road going up to the village is now strewn with stones, making it difficult for cars and two-wheelers to ply. The villagers said it becomes difficult to travel by two-wheeler on the road, especially when one has to carry essentials to the village.
No one can enter a toilet constructed by HDFC under Swatchh Bharat Abhiyan on the premises of the only lower primary school at Nongrim Jirang. The frustration of the students was written on the wall, "So very dirty. Uff!"
The staircase going down to the school building, which is a decrepit wooden structure, is broken. A villager said "some money" has been donated by the local representatives and renovation will start soon.