North East
Justice (retd) BD Agarwalla to probe killing during eviction drive
Assam notifies terms of reference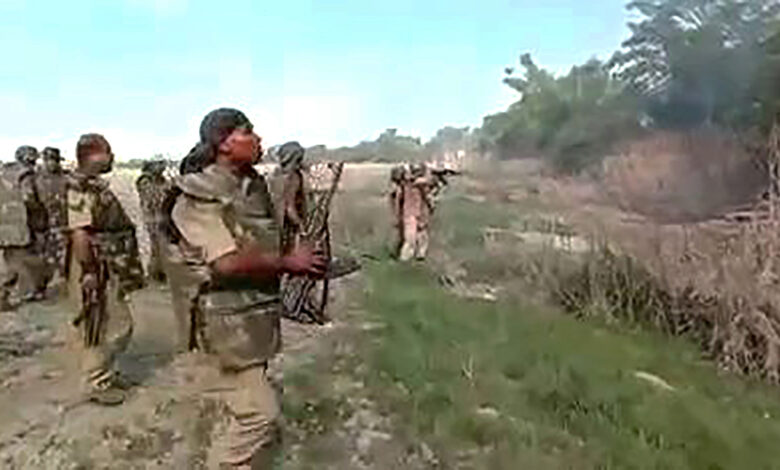 Shillong, Oct 4: Assam government has notified the one-man commission of inquiry headed by Justice (retd.) BD Agarwalla to probe the circumstances leading to police firing during the eviction drive conducted by the district administration at Dhalpur area under Sipajhar revenue circle in Darrang district on September 23 resulting in the death of two persons and injuries to several persons, including police personnel.
The terms of reference of the commission of Inquiry will be to ascertain the circumstances leading to and the act of police firing, "to ascertain whether police action was resorted to after exhausting all available non lethal options of crowd control in the given circumstances, to  ascertain if any person(s)/ organisation(s) were responsible for inciting or encouraging the mob violence leading to the incident; to examine the inappropriate activity of any journalist or photographer during the incident".
The commission will also determine if there were any lapses on the part of any authority, and, if so, to fix responsibility.
The probe panel should also suggest
measures so that such situations/ incidents are dealt with effectively in future with
minimum loss of life or injury:
The commission can also look at any other matter relevant to the subject matter of the inquiry.
The commission has been asked to submit its report within  three months from the date of issue of the notification.
Debaprasad Misra, secretary, home and political department, Assam issued the notification on October 1.