State
KHNAM MLA asks govt to deny leave to DGP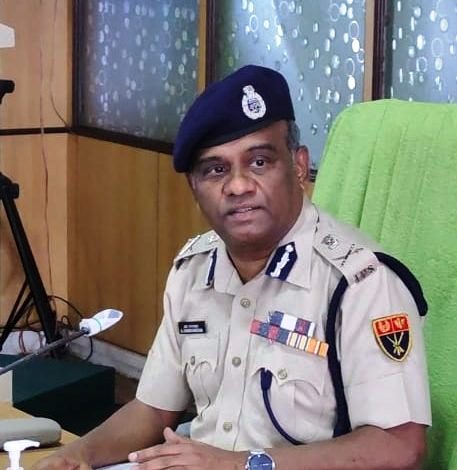 Shillong, Sept 10: KHNAM legislator Adelbert Nongrum has asked the state government not to grant the leave application of the Director General of Police R Chandranathan.
Speaking to reporters, Nongrum alleged that the DGP's decision to take leave is nothing but an attempt to avoid taking responsibility for the incident.
"I feel the state government should not entertain his (DGP) leave application because it clearly indicates that he wants to wash his hands from the incident and that he is trying to avoid the inquiry," he said.
Nongrum, who is supporting the ruling MDA government, reiterated that the state government should listen to the voice of the people as far as immediate suspension of top police officials is concerned.
The KHNAM MLA alleged that the state government had mishandled the situation.
"Even though I am part of the government, they had mishandled the incident right from day one. In fact things have happened. You cannot take it back but the government of the day should accept their own failure and at the same time they should think about the sentiments of the people and accept their demands. Their demands are very simple just to suspend all those cops to ensure free and fair inquiry otherwise we are deeply worried about the situation in our state and we don't want it to go out of hand," he said.