State
Life imprisonment for accused in murder case in WGH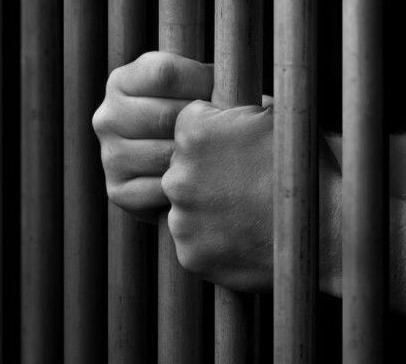 Shillong, Nov 3: An accused in a murder case in West Garo Hills was sentenced to life imprisonment with a fine of Rs 1 lakh by the lower court in Tura.
In a statement on Thursday, the West Garo Hills SP, VS Rathore said on March 29, 2012, an information was received at Tura PS that one Tengsal D. Sangma had assaulted one  Pringchi D Sangma, her husband (L) Persist Ch. Sangma and her brother-in-law Najib Sangma  around 7 pm at Elysian restaurant,Tura Bazar.
While (L) Persist Ch. Sangma was trying to protect Pringchi D Sangma, the accused  stabbed him on the chest with a knife. The injured (L) Persist Ch. Sangma was immediately rushed to Tura Civil Hospital but  was declared brought dead.
On receipt of information, a case was registered vide Tura PS Case No. 60(03)2012 u/s 302 IPC and investigation was entrusted to UBSI Bishnu Thapa. The investigation was done meticulously and the chargesheet was submitted  on June 5,  2012. After completion of trial, the court of Additional District & Sessions Judge, District Council Court, West Garo Hills, found the accused person guilty and convicted him under section 302 IPC. Subsequent to the judgment, the court sentenced the accused  to "imprisonment for life and fine of Rs.1,00,000 for the offence u/s 302 IPC.