State
LJP writes to chief minister on transgender rights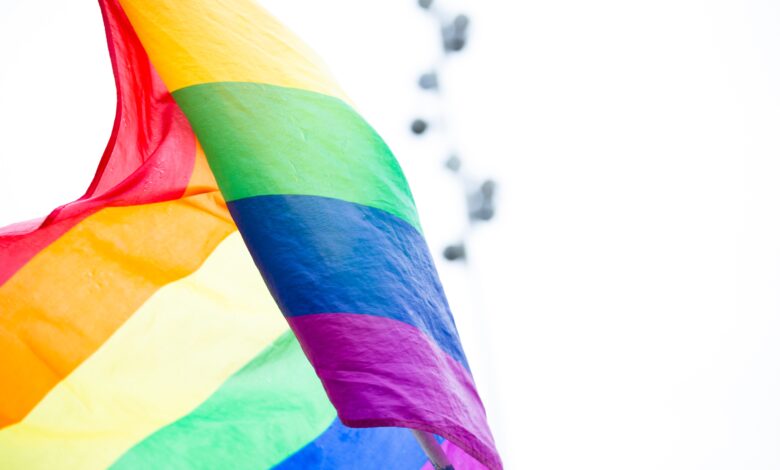 Shillong, Sep 15: The Meghalaya unit of the Lok Janshakti Party (LJP) on Thursday wrote  to Chief Minister Conrad Sangma on the plight of the transgender community here.
LJP state head Jamil Ahmed, in his letter, said the community had approached the government for help but "it is unfortunate" that the "state government has not paid any attention to them".
"As per my understanding, governments are to work for the welfare of its citizens, irrespective of their caste, creed and religion and through this letter I hope that the justice will be done to the aforesaid issue," the letter said.
The LJP's letter to the chief minister follows an appeal from Kordor Lyngdoh Tron, president of the Transgender Community Meghalaya.
Tron flagged several problems faced by the members of the community. Among them are non-recognition of their identity while applying for affidavit for availing government schemes; police harassment; and lack of facilities in hospitals, among others.
Tron also rued the absence of a shelter home for members of the LGBTQ community who have been disowned by families.