State
Lok Janshakti state head writes to PM on plight of SMEs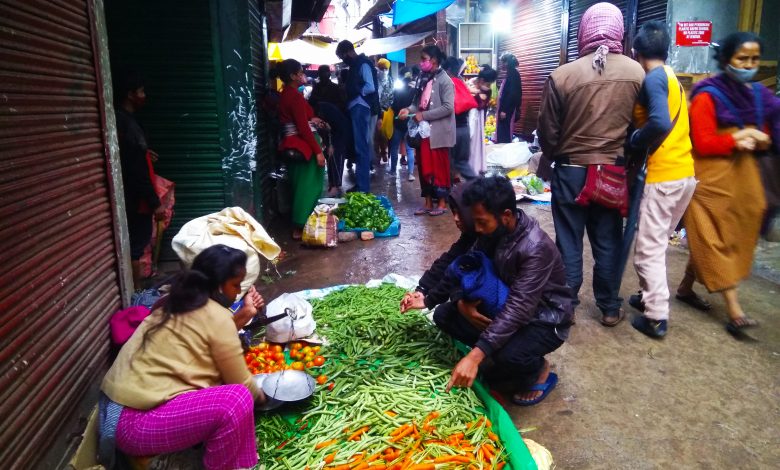 Shillong, May 30: The state president of Lok Jan Shakti Party, Jamil Ahmed, has flagged the problems of small-time traders, grassroots entrepreneurs and daily wage earners in his letter to Prime Minister Narendra Modi on May 29.
The ongoing lockdown has deeply affected the livelihood of many but the expenses are mounting, Ahmed pointed out.
"Their expenses like house rent, school fees, salary to staff, electricity bill, tax, bank interest on loans, GST, Provident Fund and property tax etc are recurring every month… In the case of total closure of the businesses, it is impossible for them to meet the above expenses," he wrote.
Ahmed suggested several waivers with effect from April 1 till the lockdown is over. He urged the Prime Minister to waive off electricity bills, permit small enterprises to retain 10% GST for the next 12 months and waive off interest payments on NBFC and bank loans, among others.
He also asked the government to pay employees' share of the provident fund for six months and waive off school fees for the current academic session in both private and government schools.
"The Government used to be sympathetic to the farmers during drought and flood like situations and waive their loans or interests to ease their burden. The present situation is not less than a drought or flood for the small businessmen and the common people so they too deserve a sympathetic consideration from the Government," Ahmed wrote.
House rent waiver, income tax relief and 50% reduction of property tax are the other support that Ahmed sought from the Centre.