Headlines
Manipur poll results keep Conrad, James away from House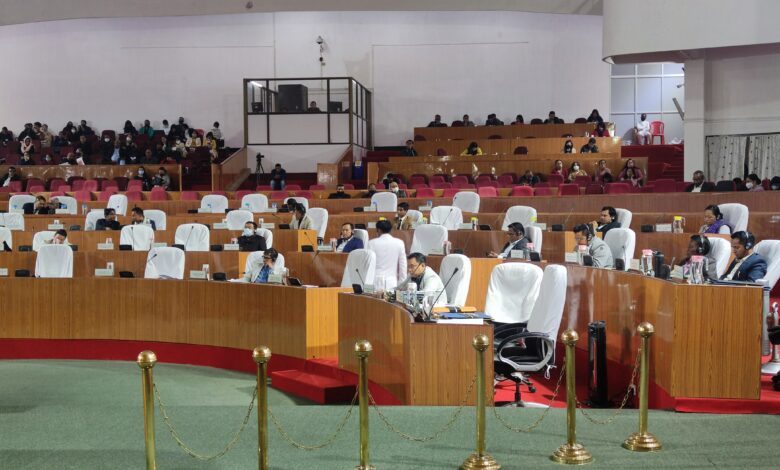 Shillong, March 10: Chief Minister Conrad Sangma and Cabinet Minister James Sangma were not present in the House on Thursday.
Both Conrad and James are camping in Imphal to assess the Assembly poll results there, a CMO source said.
Many questions related to health were answered by Home Minister Lahkmen Rymbui in the absence of James.
A question on minerals was replied by cabinet minister Sniawbhalang Dhar in the absence of Conrad.
The Manipur polls outcome is crucial for the NPP as it had contested in 40 seats.
After the last Assembly polls, the NPP had supported the BJP-led government.