North East
Manipur starts schemes for financial inclusion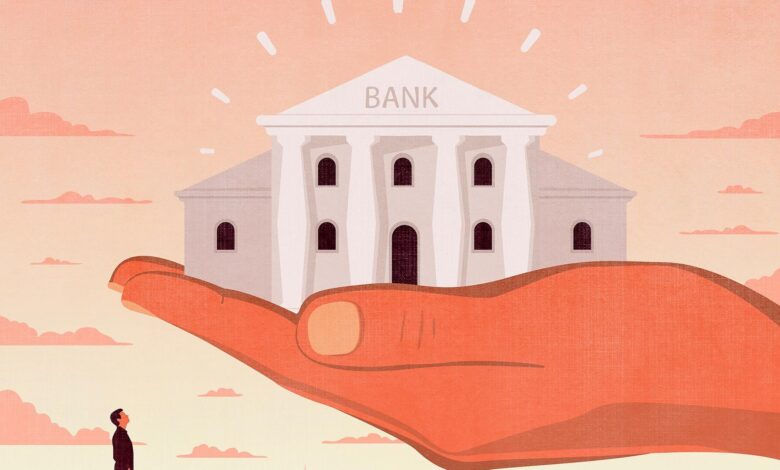 Imphal, Oct 29 (UNI): Chief Minister N Biren Singh on Friday said that financial inclusion is a national priority to enable inclusive growth and the State government has implemented various schemes to achieve financial inclusion.
Speaking at the Credit Outreach Program held at Chief Minister's Secretariat on Friday, Singh informed that the state government is committed to providing financial inclusiveness, especially to support the marginalised and socio-economically neglected classes. Manipur has topped the list of Micro, Small and Medium Enterprise (MSME) business registration among the smaller states in the country.
He further mentioned that Pradhan Mantri Jan Dhan Yojna (PMJDY) has been implemented for the past four and half years in the state.
A total of 10.10 lakh beneficiaries of 5,13,359 households in the State have been covered, he added.
The chief minister said under the MUDRA scheme, a total of Rs. 356 crore has been financed to 45,349 beneficiaries. He maintained that around 7,466 beneficiaries have been benefited under PM SVANidhi scheme. Out of which, 94 percent beneficiaries are women.
Singh said Manipur has topped among the northeastern states undertaking street vendor loans under PM SVANidhi scheme.
Union Minister of State for Finance Dr Bhagwat Kishanrao Karad said the banking services have been improved in the state.
"The opening of bank accounts under Pradhan Mantri Jan Dhan Yojana in the state is far better than the National average," he added.
Karad announced that 30 bank branches will be opened before March 31, 2022. He also said that to achieve financial inclusion, Banks will be organising door to door campaigns for opening of individual banks accounts across the state.