Sports
McKeown creates new 100 m backstroke world record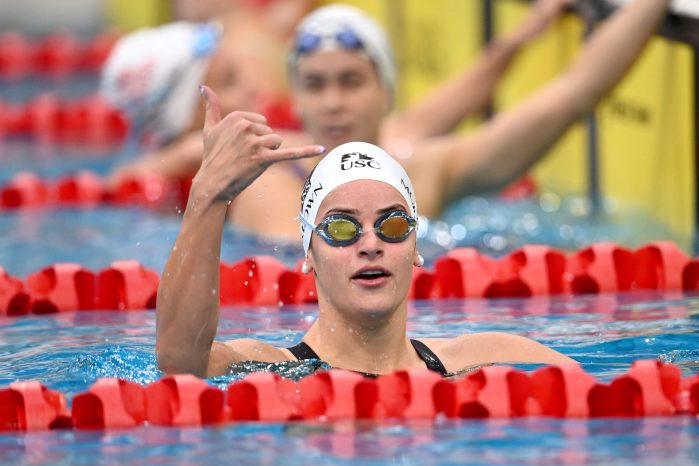 Canberra, Jun 13 (UNI) Australian swimmer Kaylee McKeown set a new world record in the women's 100 meters backstroke on Sunday.
During the national qualifiers for the Olympic Games, the 19-year-old covered the distance in 57.45 seconds.
The previous record of covering the distance was 57.57 seconds, set by American swimmer Regan Smith at the 2019 world championships.