State
'MDA misleads Centre on schemes'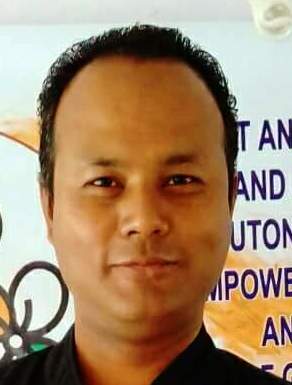 Shillong ,Feb 21: Tura BJP MDC Bernard  Marak has alleged that the NPP-led MDA government has misled the Centre on implementation of various central schemes in the state.
In a statement, Marak said that Jal Jeevan mission has failed to reach every household and connection of running water has turned into a joke in most villages. He also pointed out that the approved pipes disappeared and were replaced by the plastic pipes in many places.
According to Bernard, the Tura water supply scheme has also failed to supply running water to the town.
The MDC alleged that the Farmers' card is a failure as the actual farmers are deprived of this scheme whereas those people whose names have been forwarded by the political workers of the ruling party get approval.
"In job card, the accounts of the beneficiaries are not updated to the Centre stating that the job card holders have no accounts and do not use mobiles. The wages are not paid to the villagers in full and the blocks keep blaming the Centre for nonpayment of the wages," he said.
The BJP leader added that the "zero" balance account of the women did not get any benefits till date and it is the same with old age pensioners, widow pensioners and others.
He said the BJP's initiative to support the poor and the weak has been made into a mere dream for the people .