State
HC wants govt to provide equipment for cancer treatment
State illegally collected 30 per cent cess on cement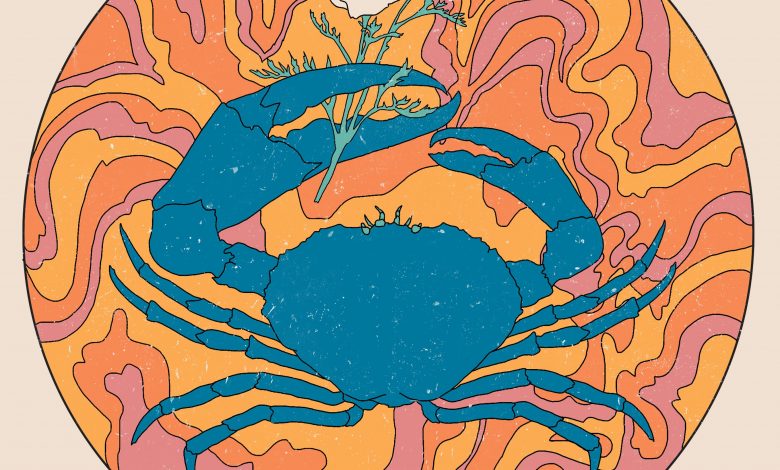 Shillong, Feb  21: The High Court of Meghalaya has asked the Comptroller Auditor General of India (CAG) to ensure that 30 per cent of cess collected illegally by the state government is invested for purchasing special equipment for cancer treatment at the Shillong civil hospital.
"Indeed, the CAG has been required to monitor that the appropriate amount is infused by the state for obtaining advanced machinery for cancer treatment," the division bench headed by Chief Justice Sanjib Banerjee said in the order while disposing of a PIL moved by Lurshaphrang Shongwan.
"If the facilities available by June 2023 are not adequate to deal with the cancer patients in the state, the petitioner will have liberty to apply afresh in court," the order said.
On February 9, the Meghalaya High Court had declared the Meghalaya Cement Cess Act, 2010 as ultra vires and directed the state government to refund 20 percent of cess collected from two companies and to invest 30 percent of the total cess for the cancer wing of the Shillong civil hospital.
The court ,after referring to the affidavit filed by the Secretary in-charge Health and Family Welfare, said a lot more needs to be done and many more beds ought to be added considering the number of cancer patients in the state..
The court wanted state government to implement the plans indicated in the affidavit filed by the Secretary of Health and Family Welfare and also take into account the suggestions put forth by the petitioner in the petition, subject to cost constraints.