State
MeECL casual workers begin 3-day protest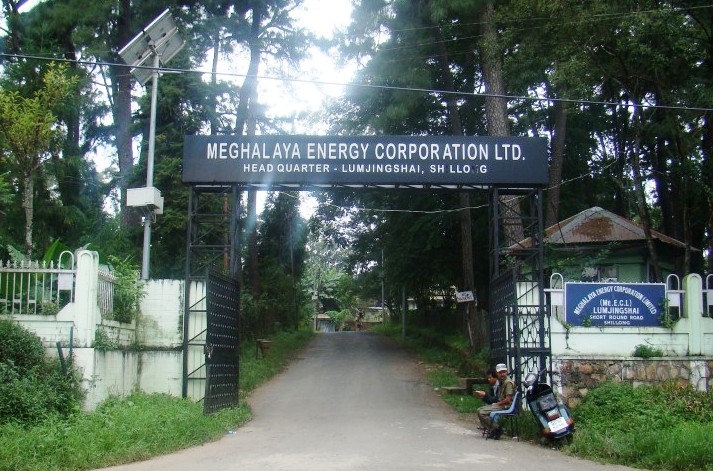 Shillong, Aug 29: The casual workers of Meghalaya Energy Corporation Limited (MeECL) began their first phase of agitation on Monday by wearing black badges in demand for regularisation of services and payment of pending arrear.
The protest, which will continue for three days, was under the banner of the MeECL Progressive Workers Union (MePWU) and supported by the Coordination Committee of Registered MeECL (Employees) Associations and Unions (CCORMAU).
The protesters said they would hold the second phase of demonstration from September 5-16 if the government fails to pay heed to their demands.
There are over 2009 casual workers who have been working in the MeECL for the past 20-30 years.
CCORMAU President PK Shullet said the state government and the MeECL management need to have a road map. According to him, the problem can be solved by increasing the tariff.
"There is a term called annual revenue requirement which is met through our tariff. Therefore, it (proposal) has to be included in the tariff and once that is done, we realise the revenue and meet the (additional) expenditure," he added.
Meanwhile, CCORMAU vice president Arju Dkhar requested the state government and the management to immediately invite MePWU members for talks.