State
MeECL employees' strike on Aug 10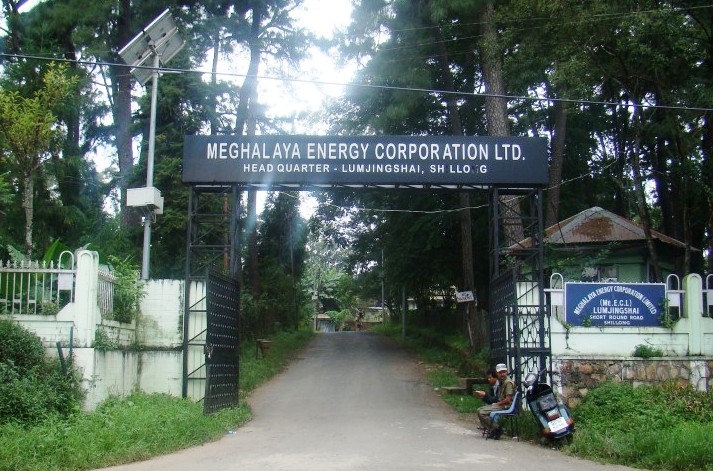 Shillong, Aug 5: The Employees of the Meghalaya Energy Corporation Limited (MeECL) will resort to one-day statewide boycott of work on August 10.
The strike is under the banner of Coordination Committee of Registered MeECL Associations and Unions (CCORMAU) to support the ongoing agitations across the country launched by the National Coordination Committee of Electricity Employees and Engineers (NCCOEEE) against the Electricity (Amendment) Bill 2021 which will be tabled in the Parliament during the monsoon session.
CCORMAU president PK Shullet also apprised the matter to MeECL Chairperson-cum-Managing Director, RV Suchiang on Thursday while assuring that essential services will be maintained and that power supply will not be hampered.