Headlines
MeECL to withdraw load-shedding from midnight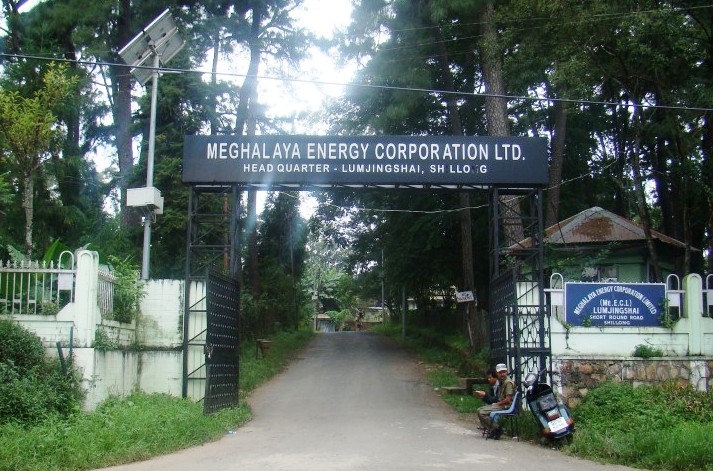 Shillong, July 11: The MeECL is withdrawing load-shedding from midnight of July 11.
Chief Minister Conrad Sangma tweeted this on Monday.
"The shortfall in power is being arranged through banking which will be at no cost", he said.
This has been possible with the functioning of all units with the exception of NEEPCO 'sources from Khondong and Kopili which we are awaiting to restart',the chief minister said.
"We would like to thank the consumers for all the patience and cooperation during the difficult period last month", he added.