Headlines
MHRC seeks report from CS on miners' death in Shallang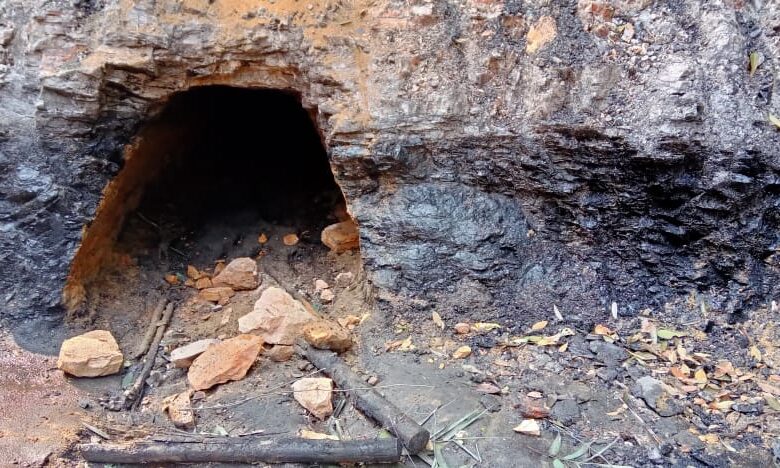 Shillong, Feb 27: The Meghalaya Human Rights Commission has asked the Chief Secretary to cause an inquiry Into the recent death of two coal miners from Boko, Assam in an abandoned coal mine ( in picture) in Shallang, West Khasi Hills.
The inquiry report will have to be submitted within one month according to the notice sent by the commission to the chief secretary on February 21.
Quoting media reports regarding the death of the miners, Ainuddin Ali (28) and Sukur Ali (30) on the intervening night of February 16 and 17 due to deficiency of oxygen in the mine where they were working, the MHRC took suo motu case and said the incident occurred despite the ban on rat-hole coal mining.
The commission observed that the incident appears to have resulted owing to the failure of the state government to effectively restrict coal mining in the state despite the NGT ban.
The  commission said Article 21 of the constitution of India mandates for protection of life and personal liberty for every person within the territory of India.
"Right to life is a fundamental right and it is paramount duty of the state to protect and safeguard such rights of any individual. It is appalling under what circumstances, the illegal coal mining is operating despite the ban of NGT in such activities", the commission said.