State
Ministry workshop held to bust vaccine hesitancy in NE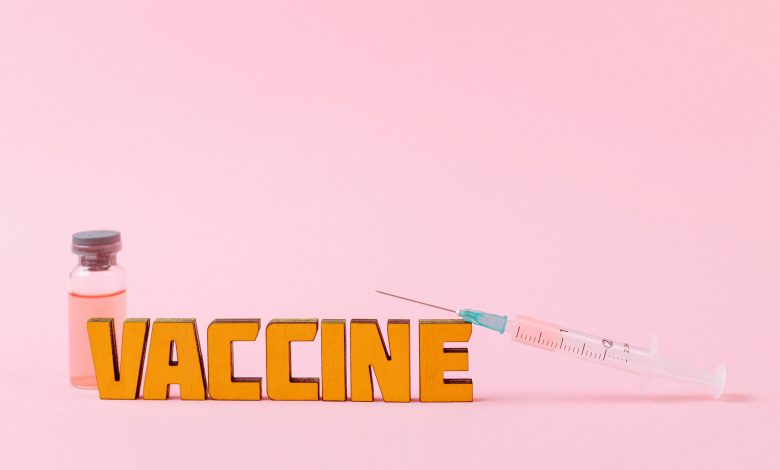 Shillong, July 8: A 46-year-old woman in the city has been sceptical about Covid-19 vaccination for side effects. Another man in his fifties has similar apprehensions and many more. They are among citizens who are hesitant to go for vaccination for various reasons, some of which have the genesis in several myths and unconfirmed or fake reports on social media.
This is the reason why the Ministry of Health and Family Welfare, in partnership with Unicef, conducted a capacity building workshop on Thursday for media professionals and health correspondents in the North East.
Health Joint Secretary Lav Agarwal said the positivity rate in the North East is higher than the rest of the country and there is a need for more awareness about the pandemic situation and vaccination. "Cases in the North East are rising when they are decreasing in other parts of the country… 80% new cases in India reported from 90 districts and 14 out of 90 districts are from northeastern states," he said.
More than 36.48 crore vaccine doses have been administered in the country till date and there is a need for creating a Jan Andolan (Public Movement) by applauding community warriors as role-models, Agarwal said.
Besides various reasons for vaccine hesitancy, which may be local and could vary for different community groups, the workshop highlighted Adverse Event Following Immunization (AEFI), its management, and the best practices while reporting on AEFI.
To a query, Agarwal said each state is updated on the number of doses to be delivered to it, and based on the information, respective states can strategise the vaccination drive.
Highlighting specific challenges linked to northeastern states, like remoteness of places, Agarwal said the Centre has supported the states by following "a proactive, pre-emptive, graded approach for fighting the pandemic".