State
Minor rape victims identify tormentors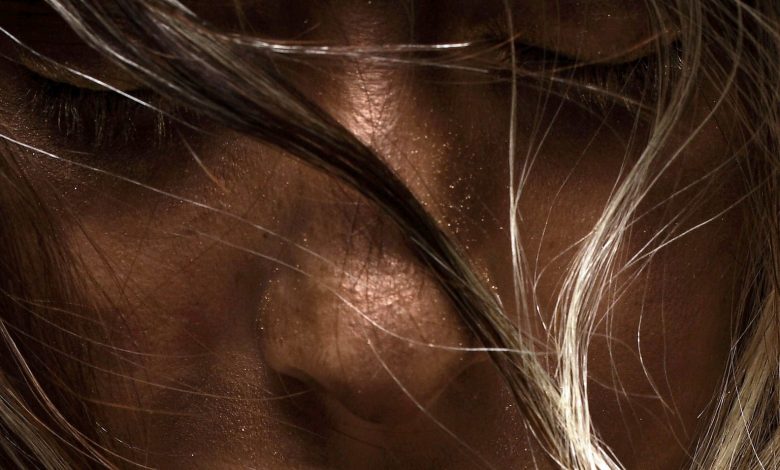 Shillong, Aug 11:  The rape victims have identified several accused from Mawpdang for their alleged involvement in the crime against them on August 8.
Police had arrested six accused involved in the rape of minors at Ummir, Shillong bypass under Diengpasoh police station.
According to the police, some of the persons identified by the victims are Pyndaplang Kharumnuid (25), Jerry Syiem (22), Banestar Swer (20) and Barnabas Kharumnuid (20).
10 more persons were also present during the incident.
Police have registered cases under POCSO Act and IPC sections.
CSWO seeks action against rapists      
Earlier, the Civil Society Women's Organisation (CSWO) had demanded immediate arrest of the criminals involved in the rape of three minors.
In a statement issued on Wednesday, the president of CSWO Agnes Kharshiing, while condemning the heinous rape of three minors, said the police have to arrest all those involved and bail should not be given especially when victims could identify the culprits so that they are assured and public at large will have confidence, as rape, especially of minors is on the rise in Meghalaya," Agnes said.
She said the CSWO was also told that one of the accused has bragged that he was a cop.
"The police have to take note on his links so that these dreadful crimes are curbed and anyone helping such heinous crimes should not be given post in the police or in the government," she said.
Agnes asserted the need for the government to provide vehicles to the victims of rape, for counseling, for giving statements in court and other needs so that the victims or their families do not have to spend from their meager income as the most affected in such cases are the vulnerable and the poor.
Compensation for the victims of such crimes too should not be delayed and the funds meant for compensation for victims of rape and violence should not be siphoned off, she said.