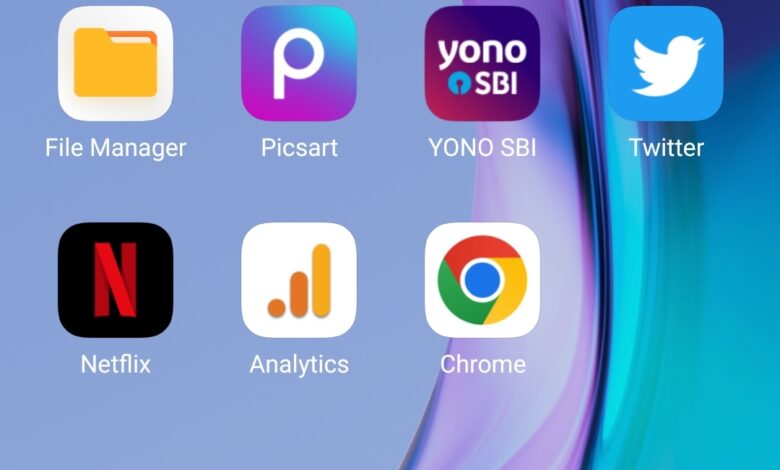 Shillong, Nov 24: The state government has suspended mobile phone internet for another 48 hours.
State home department official CVD Diengdoh said that the order is effective from 10 am on Thursday to another 48 hours.
Soon after the Mukroh firing incident, the government had suspended the mobile internet from Tuesday for 48 hours.