Headlines
MPDCL files cases, starts recovering pending dues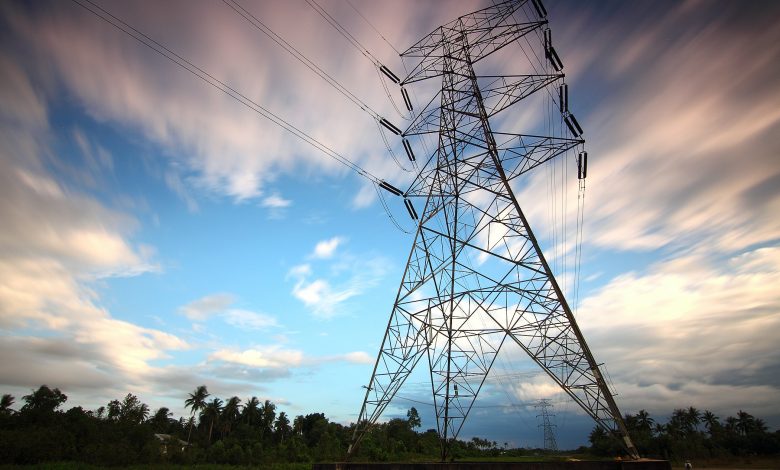 Shillong, Sept 1: Meghalaya Power Distribution Corporation Ltd (MPDCL) has filed cases in the High Court of Meghalaya to recover the pending power dues.
A hearing was held in the High Court of Meghalaya regarding the pending power dues on Tuesday.
In one case against Marbaniang Project Pvt. Ltd & Corporation Ltd, it was agreed to deposit the outstanding dues of electricity worth Rs 33,82,291 in two equal installments. First installment would be paid within the period of one week from Tuesday and the second one will be paid within seven days after the first installment.
The court ruled that the respondents, in addition to the arrears of dues, shall go on paying the current dues of electricity regularly.
Advocate General agreed that after payment of first installment, the supply of electricity connection will be restored.
In another case against Jumbo Roofing And Tiles & two others, K. Paul, senior counsel for the respondents, made a statement that the admitted outstanding amount of Rs 11,88,431.17 p  being arrears towards electricity charges will  be deposited within two weeks.
It was made clear that the statement should not be construed to pay other liability of RNB Cements from unclaimed creditors.
The MPDCL has already filed more petitions against many defaulting companies in the state.