State
Mukul asks govt to release rehab package to reformed militants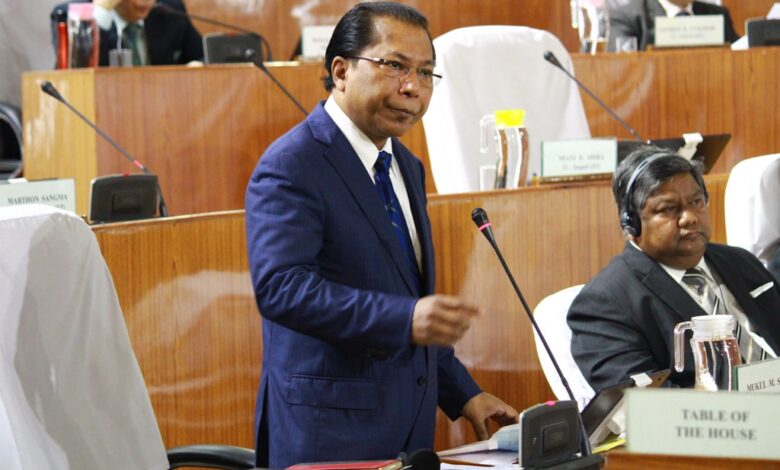 Shillong, Sep 14: Leader of Opposition Mukul Sangma on Wednesday asked the state government to release the rehabilitation package to surrendered cadres of the Garo National Liberation Army (GNLA) and other outfits.
Taking part in the short duration discussion, Sangma said the government had initiated a programme in addition to the rehabilitation package that was offered based on the tripartite agreement by the Government of India, state government and the then ANVC.
A separate programme was introduced to reach out to all youths who were members of militant organisations, including GNLA.
"I was made to understand that quite a number of these surrendered cadres who agreed to come and be part of this programme had not received the kind of support that was expected," Sangma said, adding, "I would like the government to look, review and ensure that whatever is required to be completed in regards to completion of this whole package to the members of the different outfits must be completed."
Expressing concern over the delay in filling up the vacant posts in the police force, Sangma said the department is affected by lack of manpower.
"This is because the government has delayed the recruitment process which amounts to not only creating a sense of lack of trust but also depriving the job seekers. I would like to express my sense of disapproval to this attitude of the government which resulted in the delay," he said.
According to him, the maximum spaces of jobs that are made available are in the police organisation and in the education department.