Headlines
Mukul, Rymbui against AFSPA
Agatha brings adjournment motion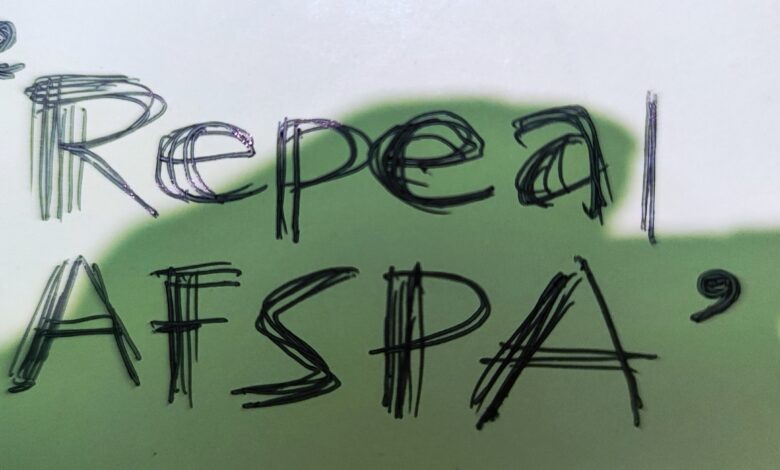 Shillong, Dec 7: Trinamool Congress leader Mukul Sangma and Home Minister Lahkmen Rymbui stressed the need of doing away with AFSPA.
During the candlelight vigil in the city to protest against the killing of civilians in Nagaland, Mukul asked the Centre to take up a case study on the strategies adopted by Meghalaya in dealing with the problem of insurgency and terrorism and accordingly withdraw AFSPA from the entire North East.
The former chief minister said that there is no reason why there should not be a political will to withdraw the AFSPA from the region.
Home Minister Lahkmen Rymbui said the Centre should  repeal AFSPA as it has outlived its utility.
Tura MP Agatha Sangma said in Parliament that she had submitted an adjournment motion on the killing of the civilians.
While reminding similar incidents in Manipur, she said, "This is not the first time an incident has taken place where innocent civilians had to bear the brunt of the draconian laws like the AFSPA. It also reminds us of an incident that took place in Manipur in 2000 which is also known as the Malom Massacre where over ten civilians were shot dead. It prompted Irom Sharmila to go for hunger strike for 16 years in Manipur."