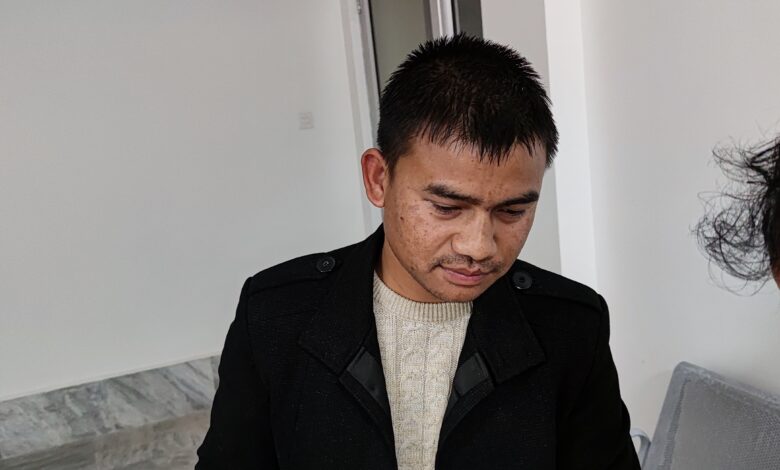 Shillong, Feb 2: The shifting of Khliehriat C&RD Block to Wapung has not changed the life of the people of Narpuh and adjoining border villages.
The Narpuh Border Area Joint Action Committee has petitioned the Chief Minister Conrad Sangma on Wednesday on the need to create a new C&RD Block at Lumshnong as the people are facing hardships in terms getting basic facilities.
Kynjaimon Amse( in picture), assistant headman of Umkiang said that people of Narpuh border area wanted C&RD block at Lumshnong as this will bring administration closer to people.
'Upgrade Umkiang PHC to CHC'
The village dorbar of Umkiang has also  sought the intervention of Health Minister James Sangma for upgradation of Umkiang Primary Health Centre (PHC) to a Community Health Centre (CHC)
Amseh said at present the Umkiang PHC caters to more than 16 villages having more than 15000 population and it is the only health care centre in the border areas catering to the medical needs of the people.