State
NESO urges PM to allow compensatory attempt in central exams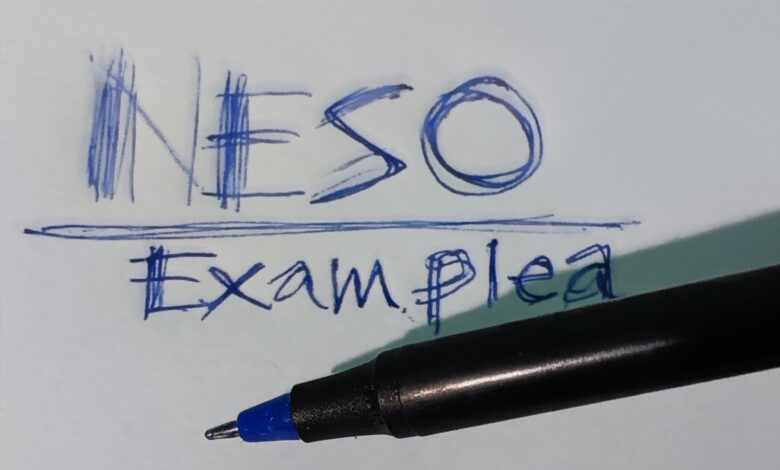 Shillong, Nov 24: The North East Students Organisation (NESO) has sought the intervention of the Prime Minister Narendra Modi for compensatory attempt in 2022 as a one-time relief for all UPSC civil services and all other group A, B & C services in central government exams, because the candidates, were affected due to Covid-19 pandemic.
In a memorandum to the PM on Wednesday, NESO chairman Samuel Jyrwa said, "We are sending this representation to you with a deep sense of anguish on the very crucial issue of UPSC civil services exam and all the group A, B & C central government exam aspirants of India in general, and for Northeastern states in particular who were badly affected due to covid pandemic."
"In this context, NESO is urging the Government of India to take a sympathetic call on this very crucial issue by considering relaxation for pandemic affected years," he said.
The NESO said all the aspirants who had the last attempt in 2020 should be entitled with two years' age relaxation and two more attempts.