State
New district should be named N-W Khasi Hills: HSPDP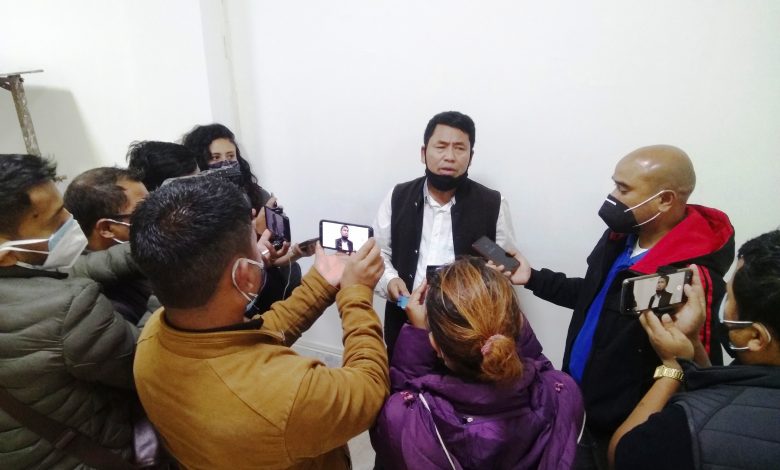 Shillong, July 15: The Hill State People's Democratic Party (HSPDP) has suggested that the newly created district of Mairang be named North West Khasi Hills.
In a letter to Assembly Speaker Metbah Lyngdoh on Thursday, HSPDP president KP Pangniang said, "The party has the honour to suggest the name of the newly upgraded Mairang Civil Sub-Division to be known as North West Khasi Hills District headquarter, Mairang."
He also congratulated Lyngdoh, the Mariang MLA, saying, "The district is an appreciation of your efforts towards the commitment of delivering better services to the people of Mairang Civil Sub-Division regarding addressing the problem faced by a common citizen."
Pangniang also thanked Chief Minister Conrad Sangma for taking governance to the people of West Khasi Hills.
The government has said Mairang as a new district will be functional before August 15.