State
NGH widow lodges plaint against cop for cheating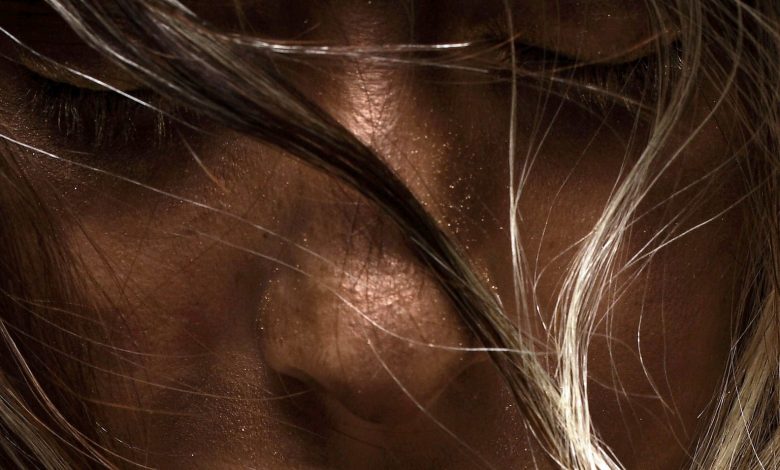 Resubelpara, August 19: A 34-year-old woman in North Garo Hills on Thursday lodged a complaint against a constable of the 6th Meghalaya Police Battalion in Umran alleging that he took her money in the pretext of marrying her and was blackmailing her.
The woman, a widow, alleged that Kibison R Marak took over Rs 7 lakh from her, first in the pretext of paying off his bank loan and later for buying a second-hand car.
The complaint was lodged at Mendipathar Women Police Station.
According to her, Marak laced her tea one day and when she was unconscious, he took her nude photographs. Later, he used these to blackmail her. This started in 2015.
In 2016, Marak, who is from South Garo Hills' Rongara and currently posted in Nongstoin, took Rs 6 lakh from the woman. Then he took Rs 1.3 lakh more to buy a used car and allegedly lied to the woman that he had registered the vehicle in her name. He used the car till April this year and when the woman went to take the car back, he misbehaved with her.
The woman also alleged that Marak's wife and daughter called her on her mobile phone and threatened her.
The District Police said, "An investigation into the case will be conducted by the district women police unit."