Headlines
No attempt to mine uranium by Centre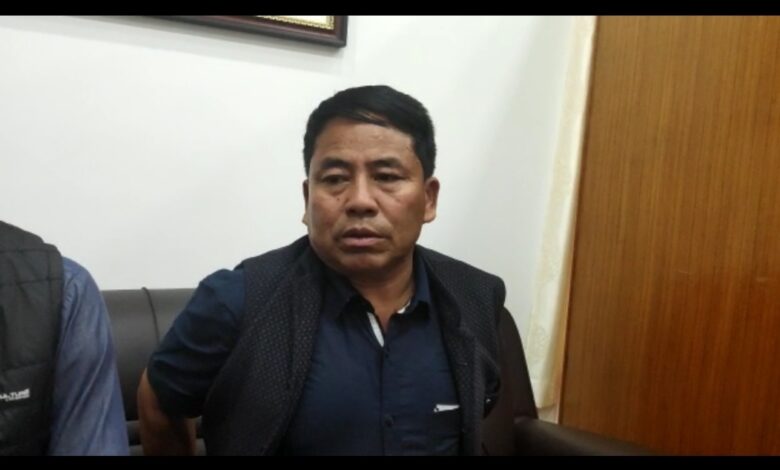 Shillong, Aug 3: The Atomic Minerals Directorate (AMD) North East Region, here said there has been no attempt by the Centre to mine uranium in Meghalaya.
The Regional Director Dr P Kumar told this to a delegation of the Hill State People's Democratic Party (HSPDP) during a meeting held here.
"He old us there is no attempt to further mine uranium in the state. As of now Meghalaya is out of the list of  AMD but it is  taking up exploration work in states like Assam, Arunachal Pradesh , Mizoram and others," HSPDP president KP Pangniang told reporters on Wednesday.