State
Nongpoh may get relief from highway waterlogging this monsoon
Deputy CM says part of drain widening work complete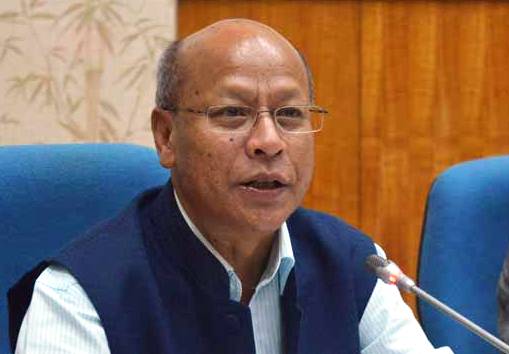 Shillong, Mar 8: The problem of water-logging along Shillong-Guwahati highway may not be acute this monsoon as a part of the work on widening drains has been completed.
Speaking during the budget session on Tuesday, deputy chief minister, who is also in-charge of PWD (Roads), said in November 2019, the National Highway Authority of India (NHAI) allotted the drain widening project in Nongpoh and Umling to contractor M/s Basant Kumar Kakati.
Though the work started on November 18, 2019, it stopped owing to the Covid-19 pandemic the next year. Prior to that, floods had hampered work.
"But the work was completed in September 2021," Tynsong said.
He added that the works at two locations could not be completed due to non-availability of land to widen the drains.
Replying to a zero-hour notice moved by Congress MLA from Nongpoh Mayralborn Syiem, Tynsong said, "I share the concern of the member of this august house regarding the problem of waterlogging along the 4-lane road and inconvenience caused to the commuters."
He ensured that the government is working towards alleviating the problem of waterlogging.