Headlines
Over 1500 houses damaged due to flood since April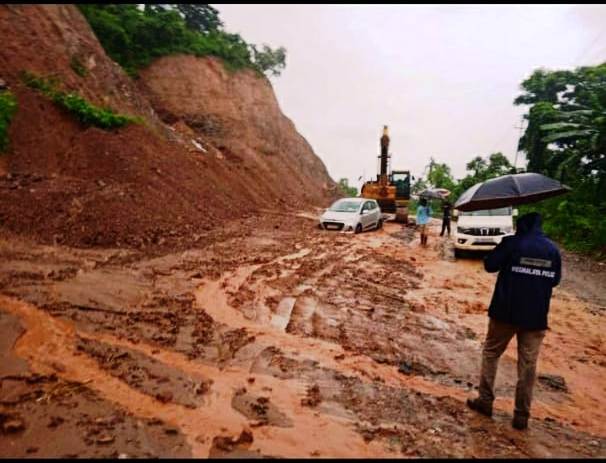 Shillong, June 30:  Over 1500 houses were damaged due to the rain and flood in many parts of the state since April this year.
According to an official data, the number of villages affected is 323 and the people affected are 6285.
While one person died and seven injured, the number of missing persons during the period is five.
As many as 1585 houses were damaged till date.
While one animal died, 7.5 hectare maize fields were also damaged.
A shool, an anganwadi centre, NH 127B and Darokgre flow irrigation project were damaged.
Due to the flash flood and landslide on Wednesday in Baghmara, a wooden bridge was damaged at Rugapara under Gausapara community and rural development block.
22 persons were affected and one of them was injured in Malikona due to the flood.
Under Baghmara community and rural development block, one person was injured while three houses were damaged.